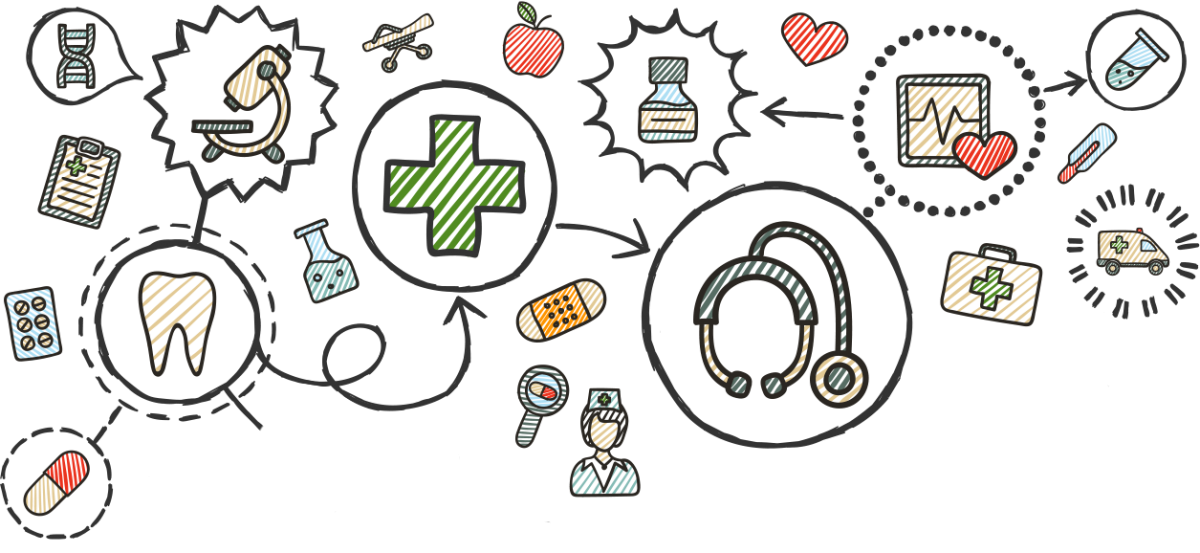 Thinking About a Future in Medicine?
Enroll in the OrthoSC Medical Mentoring Program!
Orthopedic Doctors
Physician Assistants
X-Ray Technicians
Occupational Therapists
Administrative
Athletic Trainers
Certified Medical Assistants
Surgical Technologies
Front Desk Services
Physical Therapists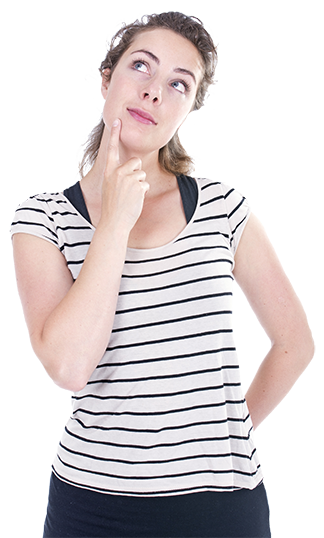 We're excited to provide a network to establish mentoring relationships between aspiring medical students and our doctors and staff. Available to high-achieving juniors and seniors from participating high schools in Horry and Georgetown counties, students are selected by school staff based on academic merit and character. This eight-week program is held over the summer with a total of 12-18 hours observing the fast-paced clinic, surgery settings, and office management.

For more information, please call (843) 353-3460.