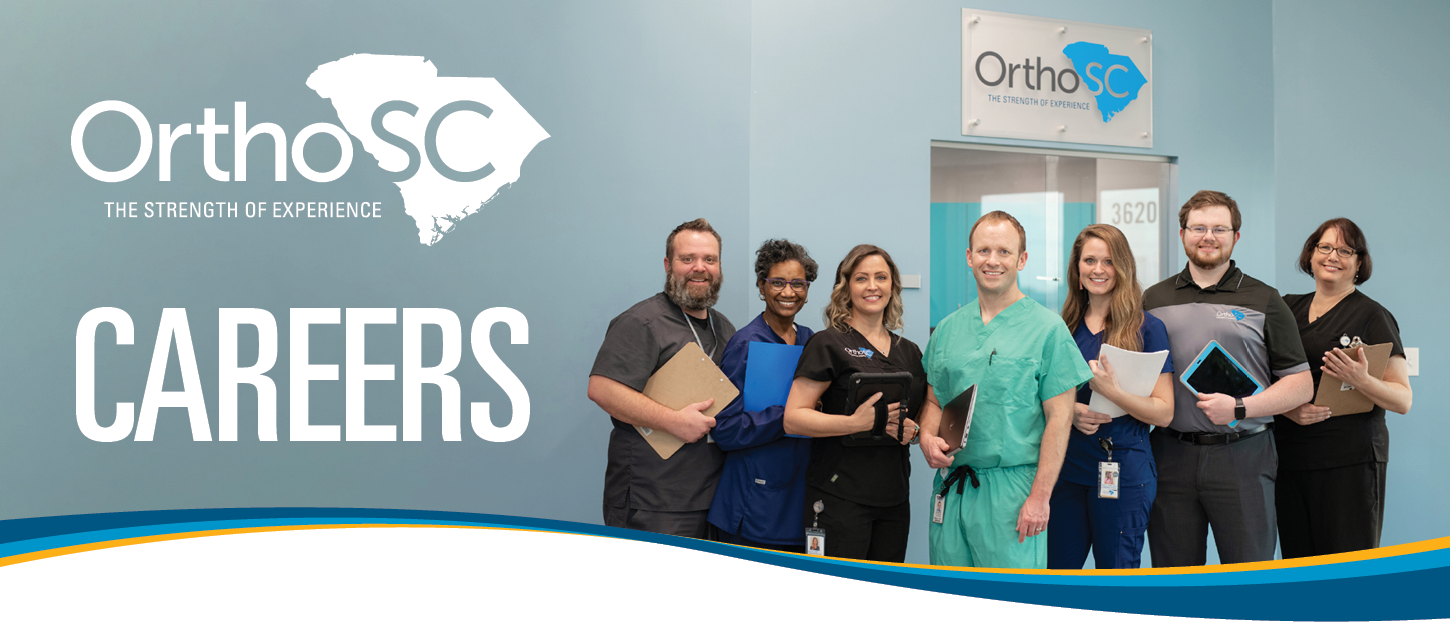 At OrthoSC, we know that our employees are our best assets when it comes to providing exceptional orthopedic care to our patients. It's this reason we are dedicated to hiring the most qualified staff to uphold our standards of care.
Open Positions at OrthoSC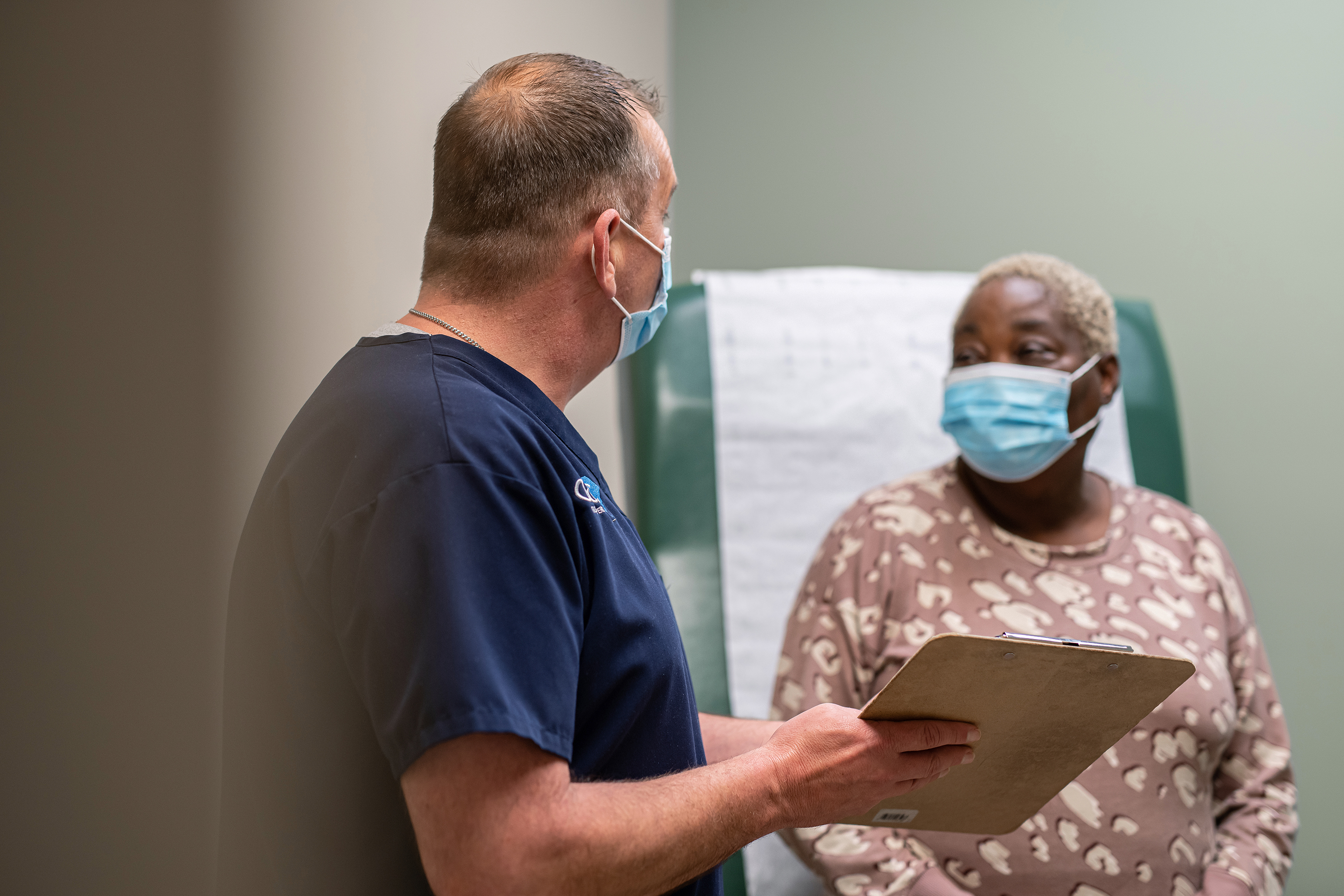 Mission
To improve and restore the lives of the patients and communities that we serve.
Vision
To be the region's preferred destination for comprehensive musculoskeletal care and to provide an exceptional patient experience.
Values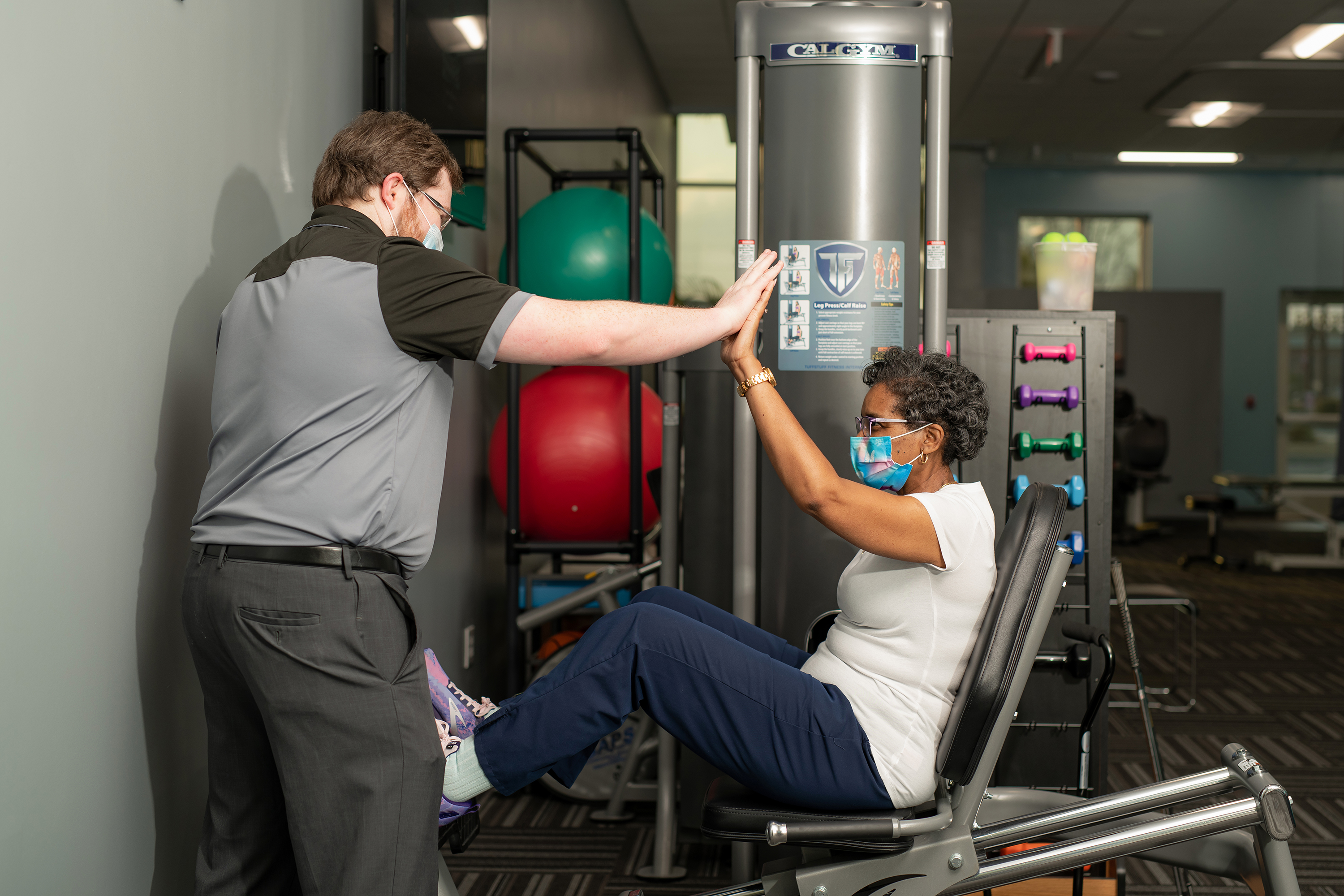 Integrity
Compassion
Team Focus
Reliability
Ethics
Accountability
Community
Independence
Financial Viability
Lifestyle
Culture
OrthoSC seeks to create a positive, team-focused, uplifting, respectful, and collegial environment.

With Us, You Are Covered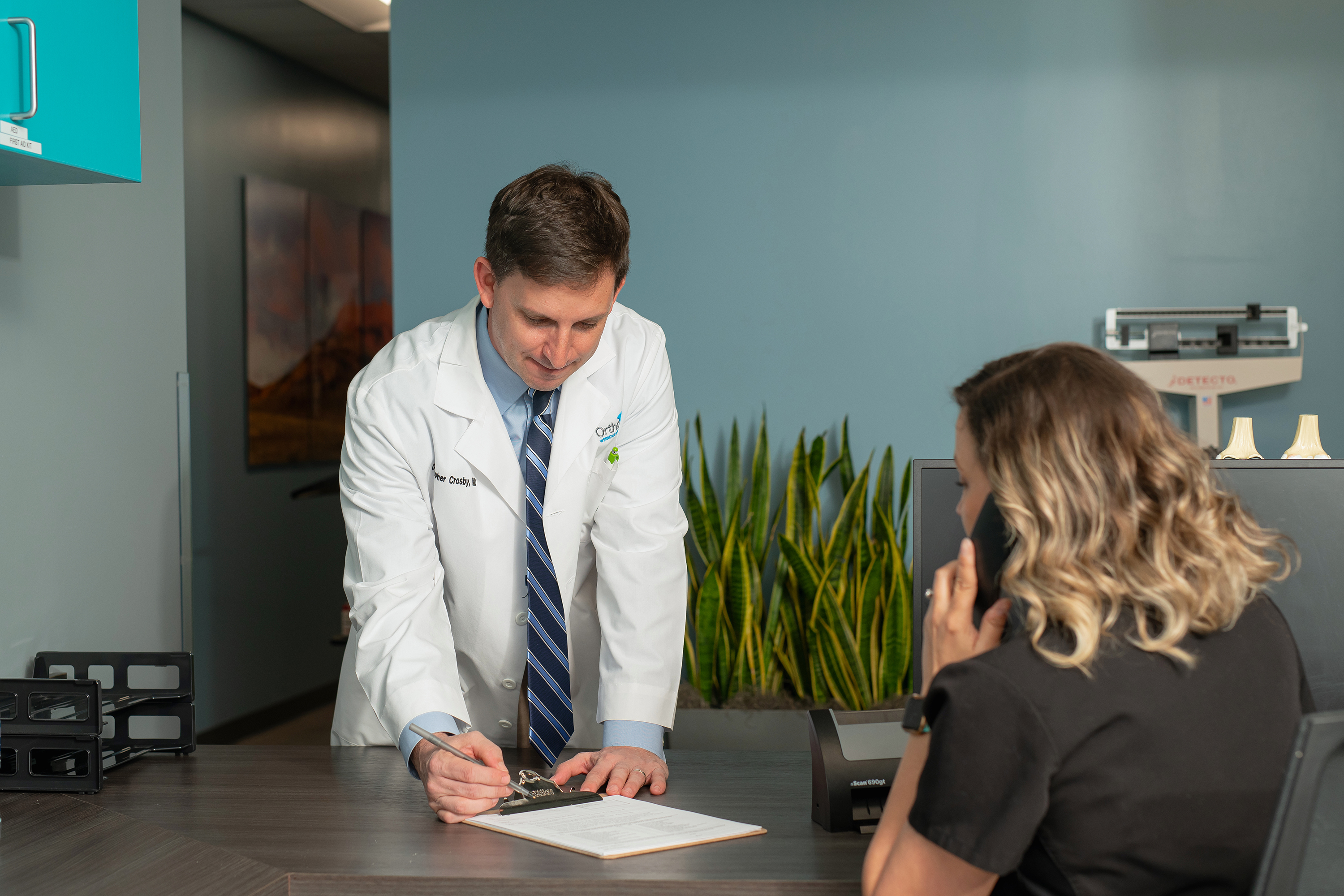 We take care of our team members in more ways than one. Our competitive benefits package includes three health insurance options, health savings account, and dental, vision, and life insurance coverage for team members and their dependents. We also offer:
A company-sponsored long-term disability plan to ensure our team is financially covered in the event of a disability
Safe harbor contribution of 3% of your annual income into a 401k along with annual profit sharing
Discounts for orthopedic services at OrthoSC for team members and their families
Live in Better Balance
We believe that time outside of the office is important to the happiness of our team members. We offer PTO that increases with years of service, 7 paid company holidays, remote positions for some business office positions, and we are closed on weekends and holidays.
Be Valued, Be Respected
Our team members are what make us successful. In addition to a 3% safe harbor 401k contribution and annual profit sharing, we recognize our team members monthly for providing exceptional patient care and have an annual Team Member Appreciation Week. Team members are also randomly selected each quarter for referring other qualified team members.
Staying Stronger, Together
We are honored to serve the Grand Strand community and love giving back. Our team members are involved in a community outreach team that sponsors monthly service projects within our local community. We sponsor a semi-annual blood drive and participate in an annual Salute to Senior recognition. Our providers offer monthly educational seminars and provide medical coverage for local high schools.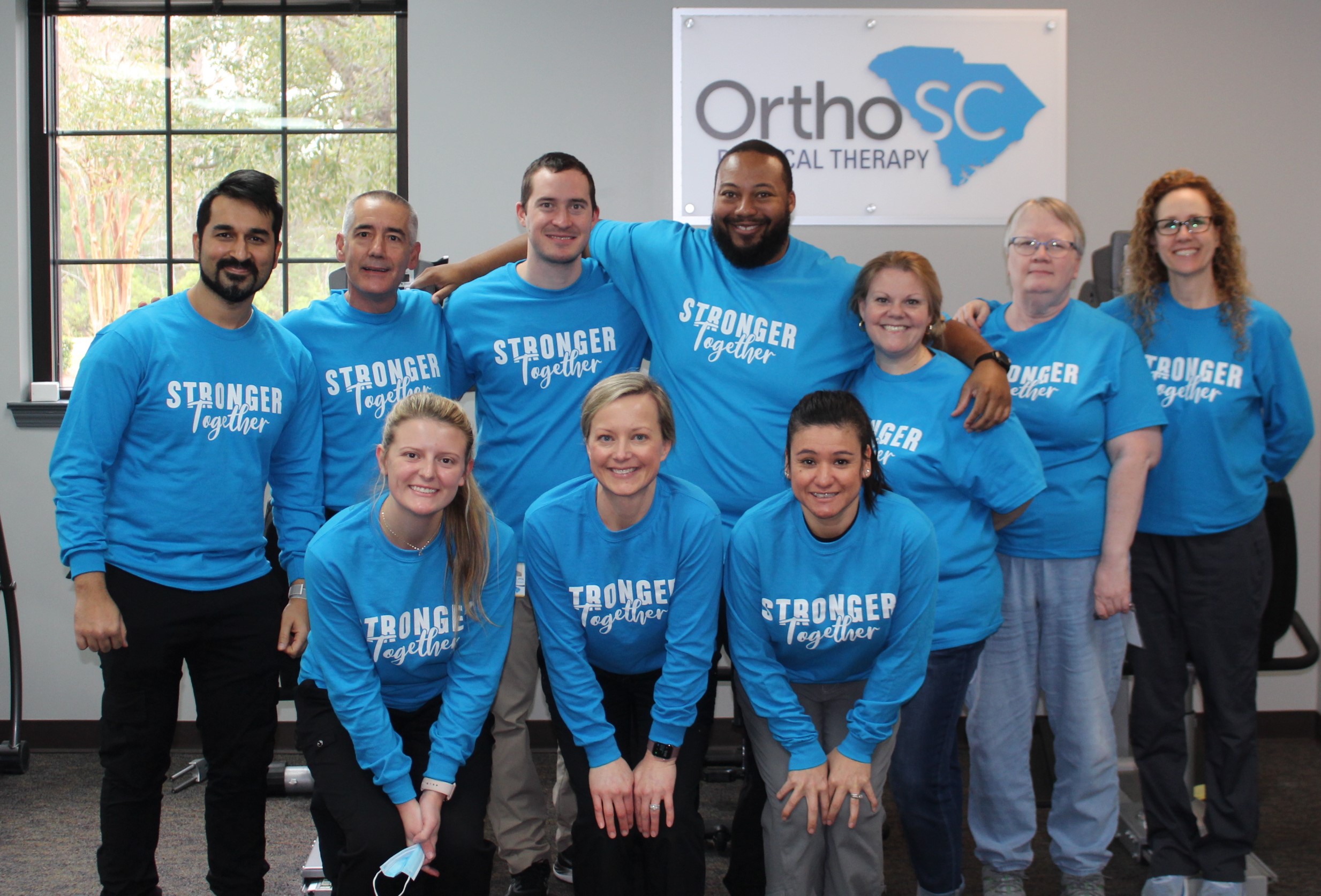 Keeping You Informed & Prepared
We are committed to providing the information our team members need to do their jobs well, learn, and grow. Just a few of the ways we do this include weekly updates from our CEO, monthly email newsletters, and our open-door policies.

Want to Join Our Team?
We are happy to tell you more! If you have questions about an open job position, please call or email us.
Our Human Resources Team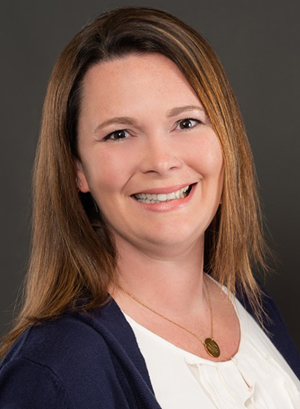 Melissa McCorkle
(843) 353-3460
mmccorkle@orthosc.org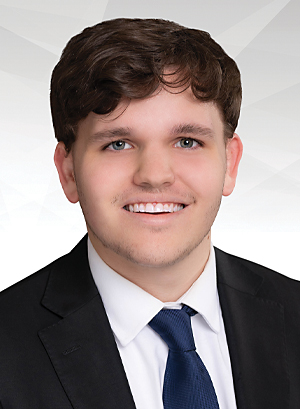 Chandler King
(843) 516-9433
chandler.king@orthosc.org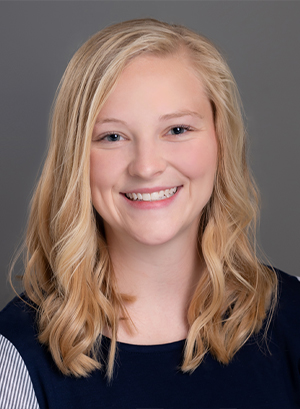 Taylor Hardwick
Student Liaison
(843) 353-3460, ext. 1549
taylor.hardwick@orthosc.org