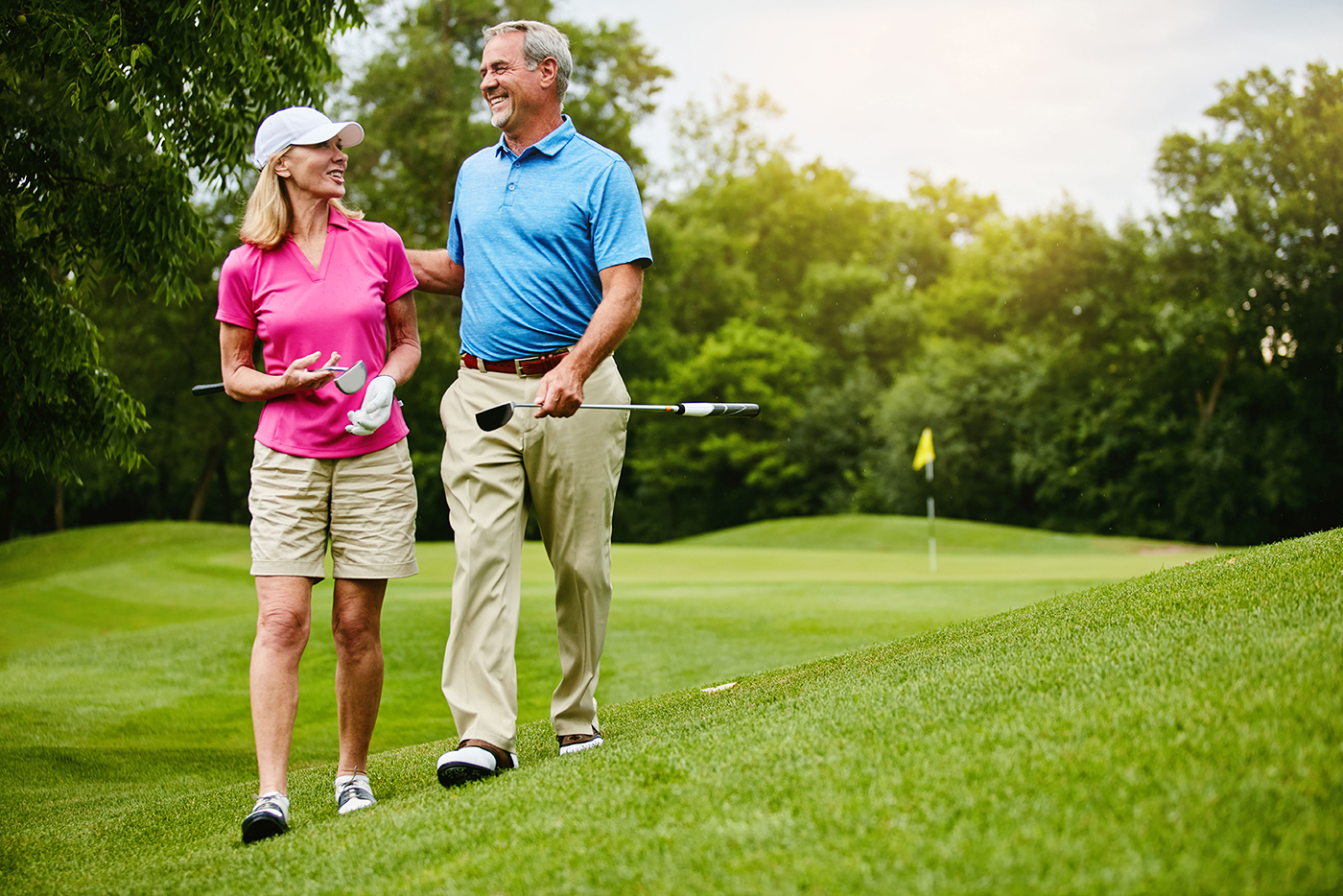 At OrthoSC, we developed our Joint Replacement Center to provide advanced treatment and care for joint-related injuries and conditions. We specialize in giving you personalized attention and treatment throughout your course of care so you can return to your active lifestyle.
About Our Joint Replacement Center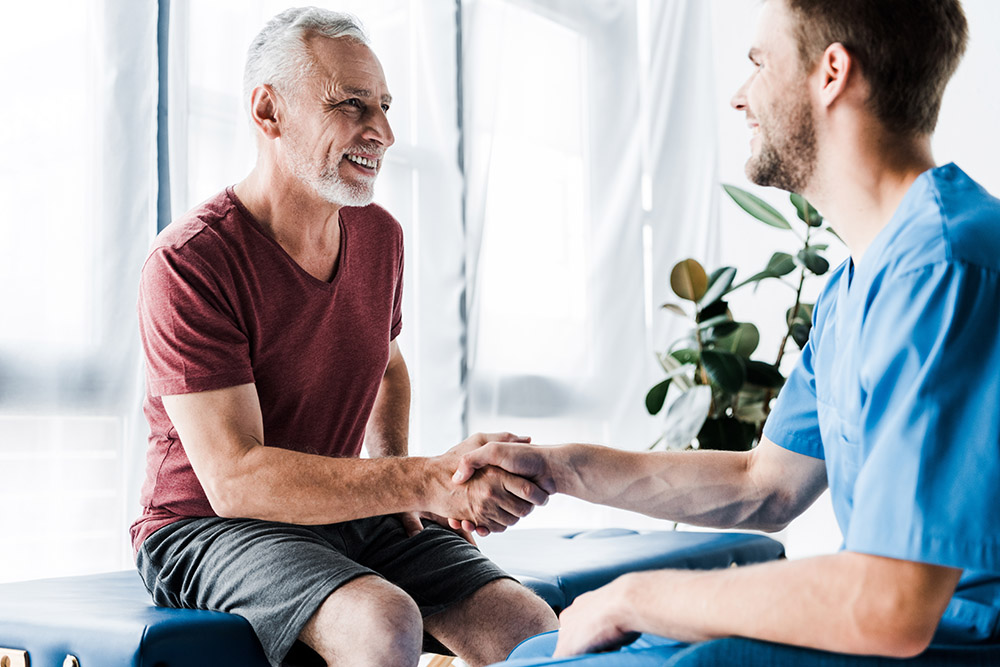 Our program utilizes the latest medical literature and best practices to ensure the safety of patients and support a full recovery with the best results.
We offer our patients the best overall experience based on environment, experience, and location:
Use of surgery centers, where the cost is lower and you can go home the day of your procedure to recover in familiar surroundings
Over 3,000 joint replacement procedures were done in 2022 alone
14 surgeons with board certification and fellowship training
7 locations to have your procedure at (5 hospitals and 2 surgery centers)
Our Comprehensive Joint Replacement Program
We are here to support you throughout your joint replacement journey. That means we use the most up-to-date, evidence-based practices to help you get moving and keep moving for the long term.
Comprehensive preoperative screening: This promotes medical optimization for patients to ensure a full and safe recovery with the best results.
Preoperative education: We provide a manual and preoperative class designed to prepare a patient for surgery and recovery and to help reduce anxiety.
Infection prevention: This includes preoperative showers and an antibiotics protocol, day-of-surgery antibiotics, and special incision dressings.
Dedicated nurse navigators: Our navigator team supports patients throughout the program and onward—nurses are available to answer questions or concerns, complete an individual preoperative teaching session, and help create a safe discharge plan.
CareSense app: Through email or cell phone texts, this app provides important reminders, reinforces teaching, and checks in with patients throughout the program (both before and after surgery).
Shared decision-making: We focus on patients understanding their options and encourage active partnership in their care.
Postoperative follow-up: Our team communicates with you after surgery in the office, through messages on the OrthoSC portal, talking with the nurse navigator, and through CareSense messages.
OrthoSC Joint Replacement Center Patient Outcomes
96% of patients who responded were either extremely or very satisfied with their surgical experience and the program throughout the history of the program.
93% of patients reported no postoperative complications—this is in line with the best practices throughout the medical literature.
*2022 Data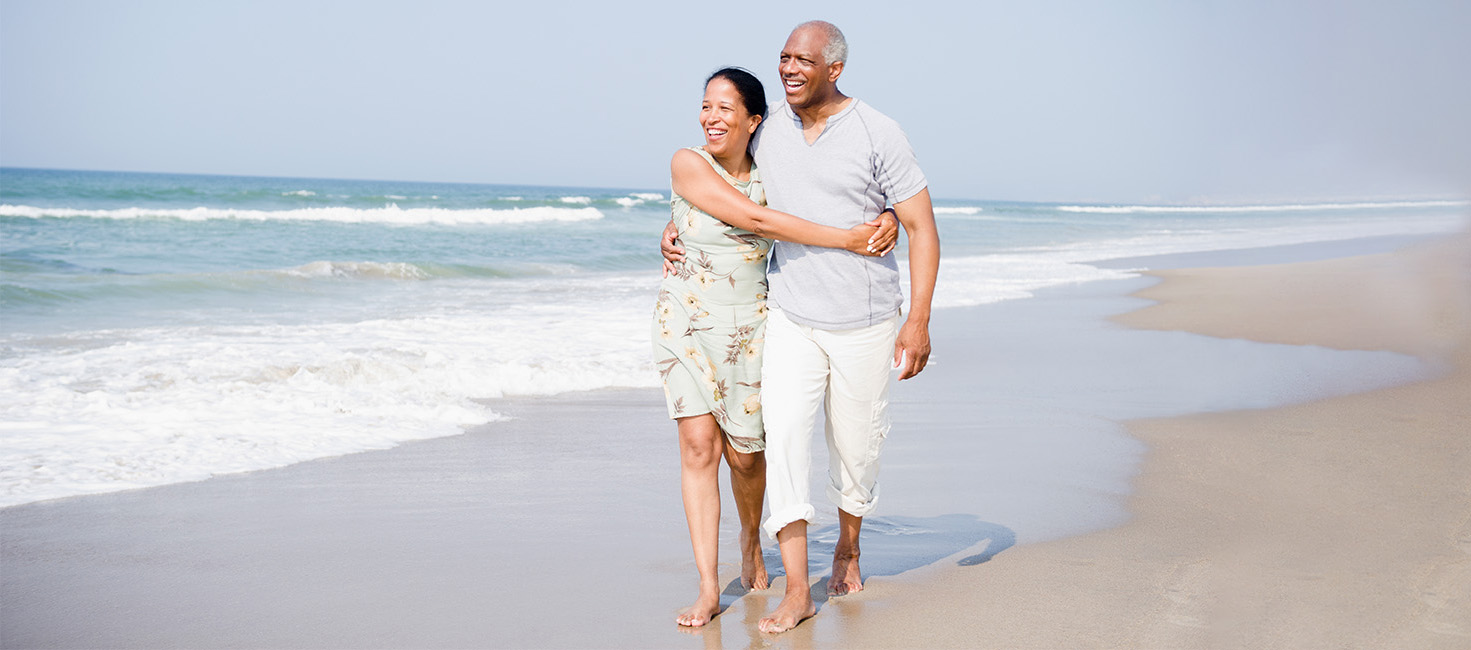 Our Joint Replacement Surgeons
Fellowship-Trained

Sports Medicine, Arthroscopic Surgery of the Hip, Knee, Shoulder, Elbow, and Ankle, Knee and Shoulder Replacement

Joint Replacement of the Knee & Shoulder, Arthroscopic Surgery of the Knee & Shoulder, Sports Medicine
Experience Better—Schedule an Appointment
At OrthoSC, our joint replacement team prioritizes your long-term joint health to provide you with better results and a better experience.
When you're ready to discuss your joint-related treatment options with our joint replacement experts at our dedicated Joint Replacement Center, call (843) 353-3460 or schedule an appointment online.