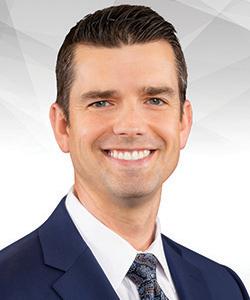 Gene M. Massey, M.D.
Specialties:
Back, Neck, Spine
Fellowship
Dr. Gene Massey has been practicing orthopedic spine surgery in Myrtle Beach since 2012. He received his bachelor of science degree in biology from the University of Louisville in Louisville, Kentucky, where he went on to earn his medical degree from the University of Louisville School of Medicine. He followed medical school with an orthopedic surgery residency at the University of South Carolina-Palmetto Health in Columbia, South Carolina, before completing fellowship training in spine surgery at Duke University Medical Center in Durham, North Carolina.
In his practice, Dr. Massey begins with a careful diagnosis and starts treatment with the most conservative possible methods in order to provide relief. If surgery is required, he is dedicated to utilizing the least invasive options in order to treat the condition to help patients return to a pain-free lifestyle and get back to the activities they previously enjoyed.
Dr. Massey is certified by the American Board of Orthopaedic Surgery. He is the first surgeon in the region to perform robotic-assisted spine surgery, the first surgeon in the state of South Carolina to perform robotic-assisted spine surgery with the Mazor X™ robotic system, and he has successfully completed over 100 robotic spinal procedures.
In his spare time, Dr. Massey enjoys family time, coaching his sons' youth soccer teams, fishing, F3 workouts, and Spartan Racing.
Dr. Massey was a finalist for "Best Orthopedic Surgeon" in the 2020 Carolina Forest Chronicle Readers' Choice Awards.
Dr. Massey is available to see patients in need of back, neck, and spine care in Myrtle Beach at our Carolina Forest and North Myrtle Beach offices.
For more information on Dr. Massey, please visit his personal website at genemasseymd.com.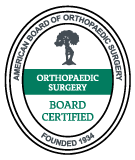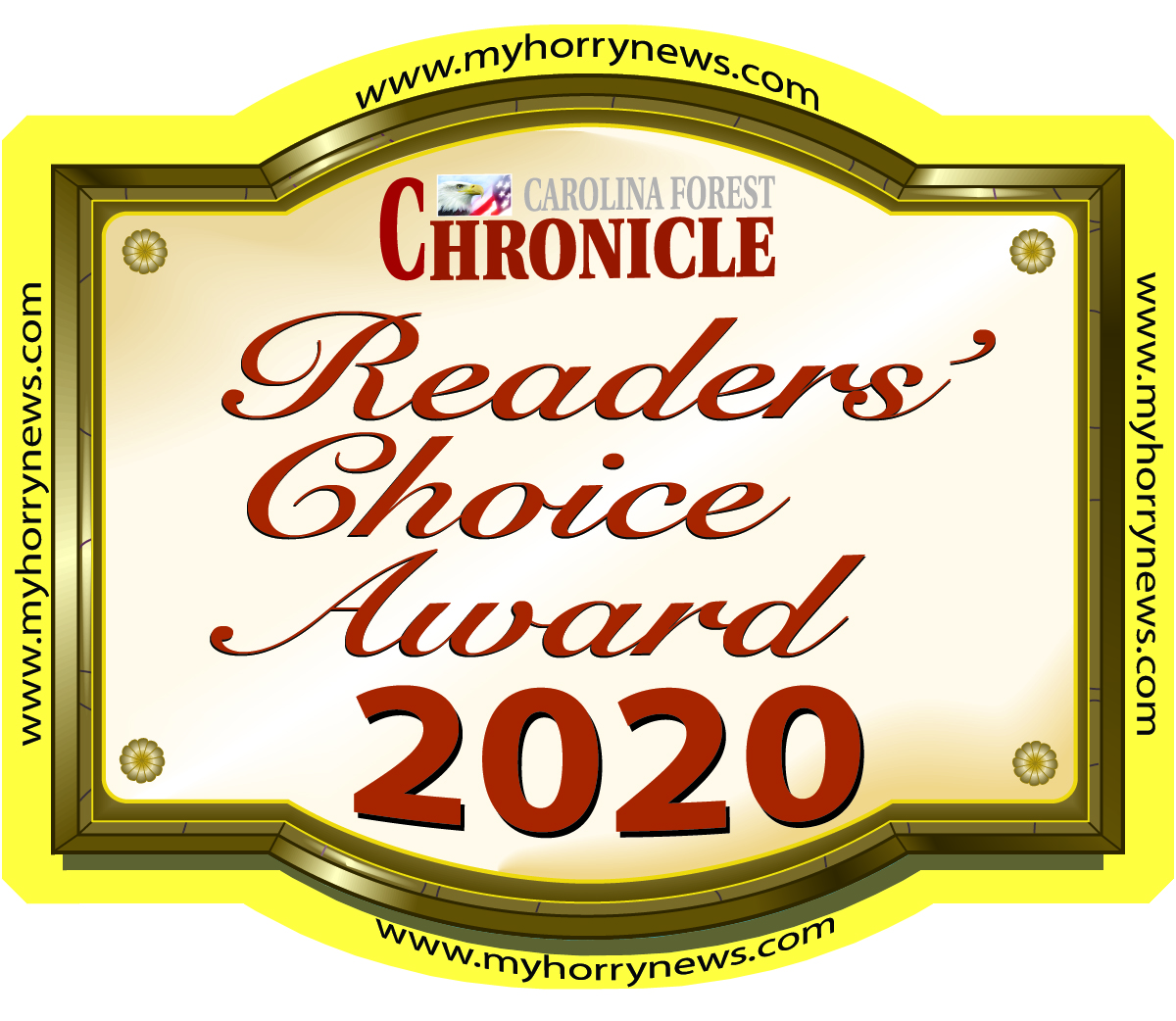 Credentials

Education & Training

Bachelor of Science in Biology: University of Louisville, Louisville, KY
Doctor of Medicine: University of Louisville School of Medicine, Louisville, KY
Orthopedic Surgery Residency: University of South Carolina-Palmetto Health, Columbia, SC
Spine Surgery Fellowship: Duke University Medical Center, Durham, NC

Certification

American Board of Orthopaedic Surgery

Professional Associations

American Academy of Orthopaedic Surgeons
American Medical Association
AOSpine
North American Spine Society
Piedmont Orthopedic Society
Society of Lateral Access Surgery
South Carolina Medical Association
South Carolina Orthopaedic Association

Hospital/Surgery Center Affiliations

Carolina Bone & Joint Surgery Center
Grand Strand Medical Center
McLeod Seacoast Hospital

Medical Interests

Evaluation and Treatment of the Neck, Back & Spine
Minimally Invasive Spine Surgery
Robotic-Assisted Spine Surgery
Nonoperative Treatment of Spinal Conditions
Discectomy for Disc Herniation
Laminectomy
Cervical & Lumbar Fusion
Spondylolisthesis Treatment & Correction
Scoliosis Treatment & Correction
Spinal Cord Stimulation
Compression Fracture Treatment
Injection Therapy
Kyphoplasty
Locations

210 Village Center Boulevard
Myrtle Beach, SC 29579

Suites 100 & 200 – Physical Therapy
Suite 120 – MRI
Suite 150 – Pain Management
Suite 200 – Orthopedics

Orthopedics, MRI & Pain Management Phone:

(843) 353-3460

Physical Therapy Phone:

(843) 712-7023

Orthopedics, MRI & Physical Therapy Fax:

(843) 236-3005

Pain Management Fax:

(843) 903-9032

1621 Highway 17 North
North Myrtle Beach, SC 29582
Patient Reviews

"I'm sure Dr. Massey will help me resolve my problem. Thank you."

Patient Rating:
News
Videos